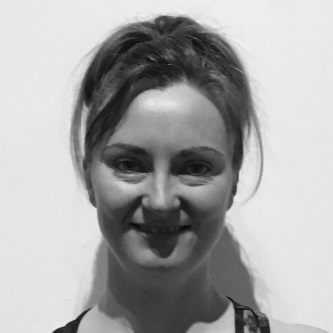 We are delighted to welcome our newest personal trainer Leanne Salisbury to the PTW Team along with her loyal clients who will be joining her at the studio 🙂
Leanne has always loved the human body and been fascinated by how it works. After training and working as a Biomedical Scientist in laboratories in the UK and San Diego for the last 15 years she became frustrated with helping people with their diseases, and wanted to helpthem with their health instead. A challenge to raise money for the Teenage Cancer Trust by trekking the Great Wall of China in 2013 gave her the push she needed to change career and use her interests in fitness and nutrition to retrain as a Personal Trainer.
Since starting this new career path she has worked both in the community and in a large commercial gym specialising fat loss and gaining experience with a range of clients including those with sports and motorbike injuries and diseases ranging from Multiple Sclerosis to Parkinson's.
She has a passion for running, yoga and all aspects of nutrition, completing two half marathons and a 108 Sun Salute marathon.
If you want to book in with Leanne and have a FREE consultation with her let us know.
*** WELCOME TO THE TEAM LEANNE ***