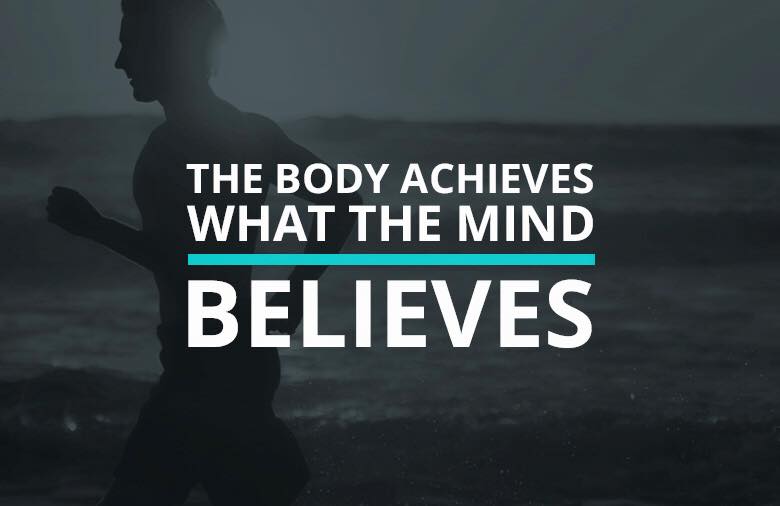 "The body achieves, what the mind believes"
I'm not usually one for cheesy quotes, but this one struck a chord with me this morning.
Trust me when I say that what you want to achieve in life, is only a dose of self belief away.
So many clients come through the door with barriers they set themselves….
"I can't do it"
"I'm too tired"
"No way can I do that"
"That's too hard"
(I've now started punishing negative comments with burpees, seems to do the trick haha)
Your mind will give up long before your body does, so have some self belief, get a can do attitude, and get stuck in to whatever it is you want to do today!
And finally
"Stay strong, stay healthy"
Team PTW