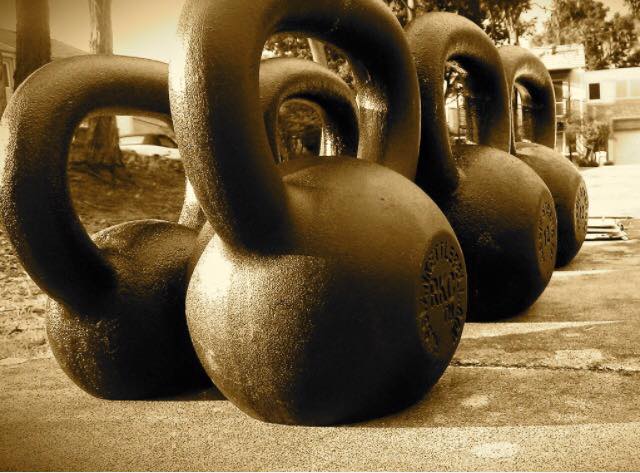 Kettlebell Workshop Saturday 22nd of August 10am-1pm
Introducing a brilliant Kettlebell Workshop at the PTW training facility.
Come and learn how to maximise your training by using this fantastic conditioning tool, whilst mastering the correct form and techniques of the foundation Kettlebell movements.
This is a beginners guide to KB training and we will be covering the Swing, Clean & Press and the Squat. You will also receive a manual that covers the movements taught on the day, as well as a workout plan for you to follow, along with nutritional guidance.
So if you are interested in getting stronger, looking leaner, feeling and moving better, or you're just bored of your current training regime and fancy a change, to add variation to your workouts, then this workshop is for you!
About your KB trainer:
Jason has been a personal trainer for over eleven years helping hundreds of people from the general population, fellow fitness professionals to ex England footballers. He is a strong believer that you are a product of your education, so much so, that he holds international KB certifications including the Strong First Level 2, considered to be the 'black belt' of kettlebell certifications.
The cost of the workshop is £20 and there are only 8 spaces available! So book quick as it's first come first serve!
If you are interested please let us know by sending us a message through our page or if you need more information, please don't hesitate to get in touch.
So what are you waiting for? Book today to avoid disappointment.
"Stay strong, stay healthy"
Team PTW