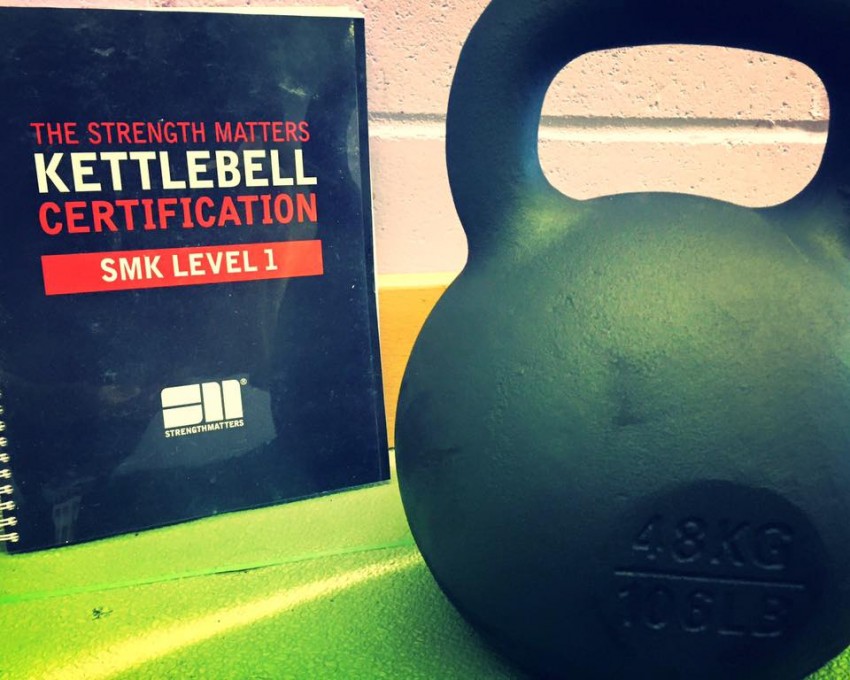 Strength Matters Kettlebell Certification – SMK Level 1
I am proud and honoured to have taken part in the first ever Strength Matters Kettlebell Certification, in Harlow for the past three days.
I'm even more exited to be part of a fantastic community that has, not only the instructors best interest at heart, but their clients also.
Even though I have been using Kettlebell's in my own training for the past ten years, my attitude is, you're forever a student! There is always so much more to learn in mastering your craft, and I did just that this weekend.
A big thank you to everyone who organised this amazing event, especially Mark Reifkind and James Breese. As well as all the other team leaders, instructors and candidates that took park in the SMK.
I'm really looking forward to seeing how this grows internationally and being part of this incredible community and Strength Matters family.
As always, we at PTW continue to push our knowledge and experience for the benefit of our clients. Something we will continue to do for the foreseeable future. Big things await ourselves and our clients!
"Stay strong, stay healthy"
Team PTW