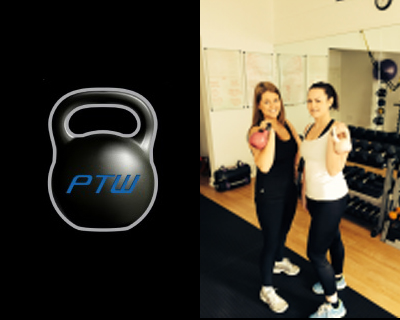 Myself and my friend joined PTW in October 2012 doing buddy sessions. After years of trying to lose weight and doing fad diets I was not happy with my body.
In the 6 months I was training under Personal Trainer Charlie, I can honestly say I have learnt how to eat properly and exercise to achieve my goals.
I am extremely happy with the amount of weight I have lost and love seeing the change in my body shape.
Charlie is very encouraging and friendly and the gym we used was great. PTW had great equipment that most big gyms haven't got.
I have taken away so much from Charlie and continue to follow his advice and diet tips and have continued to see results.
I would recommend Charlie and PTW to anybody who is sick of yoyo dieting and want to see fast long lasting results.