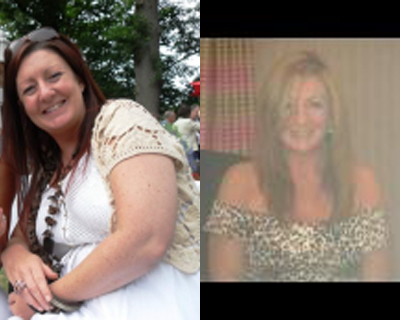 Over eating, over worked, stuck in a rut and not enough exercise, little by little my weight increased and my exercise regime was nil. Fed up with how I felt, I decided to bite the bullet and browse the internet and to my saving grace found PTW!
I was very apprehensive at my induction; however I needn't have been as Charlie explained the exercise plan in depth and his friendly, encouraging approach put me at ease.
For the past 18 months I have attended PTW twice a week and have lost 2 stone. Along with the weight loss, training sessions have also made a massive improvement to my overall fitness level and toning of my body. Five inches of my waist alone!!
If you need a helping hand and feel anxious about making that first step……. don't! I sincerely recommend investing your time, sweat and energy with PTW.