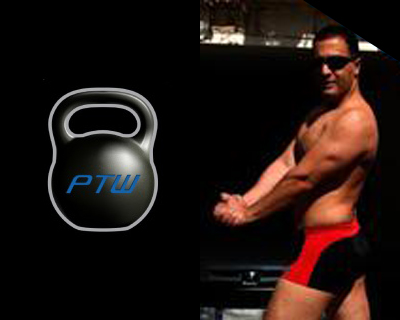 Before meeting Jason my gym routine had become monotonous and non-productive. I needed motivation and a structured program of learning and improvement.
Jason provided me with a detailed personal assessment and a training program tailored to my specific needs. Within a short period of time I began to notice an improvement in my stamina and flexibility.
During the entire period he has supported me and taken great care of me with impeccable manners and a great sense of humour.
As a result of his excellent and professional training program I have surpassed all my expectations and gained greater confidence in myself.
Dr I Khodaie.
Mb, BAO, LRCPI, FRCSI, FRCS