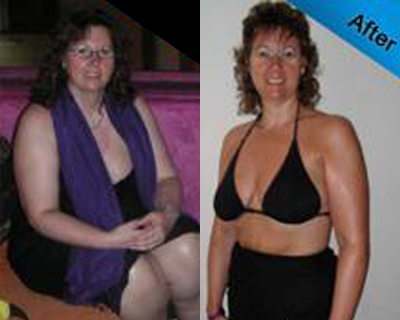 In August 2007 I decided to recruit the help of a Personal Trainer. Whilst I had already lost 3 ½ stone at that point since January 07 I had started to plateau and my motivation with it. I chose Jason based on how I had seen him work with other clients and after talking to other people in my gym.
My aerobic fitness was good but I needed someone to help me do resistance work and to tone up. I have now lost 5 stone and 7 lbs with a little more to go.
Jason is knowledgeable and will push you, in fact he found muscles I had forgotten existed! Jason knows how to exercise for results and how to be sensible so you don't get injured. Be prepared to do the home work he sets you! If you want to get the results.
Good luck.. Jane x